There are so many good resources available to those looking to begin or expand their feng shui knowledge. Feng shui books geared toward western readers became more available in the US in the 1980's. Until that time, most people had to go to China or Asian sources to find information about feng shui.
Sarah Rossbach was one of the first American authors to write a book about feng shui with her book Interior Design with Feng Shui, 1987.
Feng Shui Made Easy, 1995 by William Spear, took complex concepts and made them accessible in ways they hadn't been before.
Terah Kathryn Collins did the same with her book The Western Guide to Feng Shui , 1996. She followed this classic book with
The Western Guide to Feng Shui Room by Room, 1999 and her most recent book The Three Sisters of the Tao, 2010 covering the I Ching, Chinese Medicine and feng shui.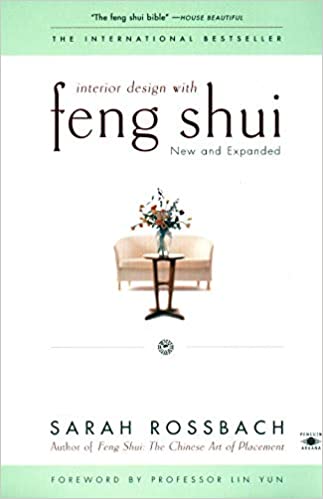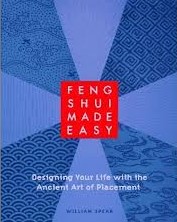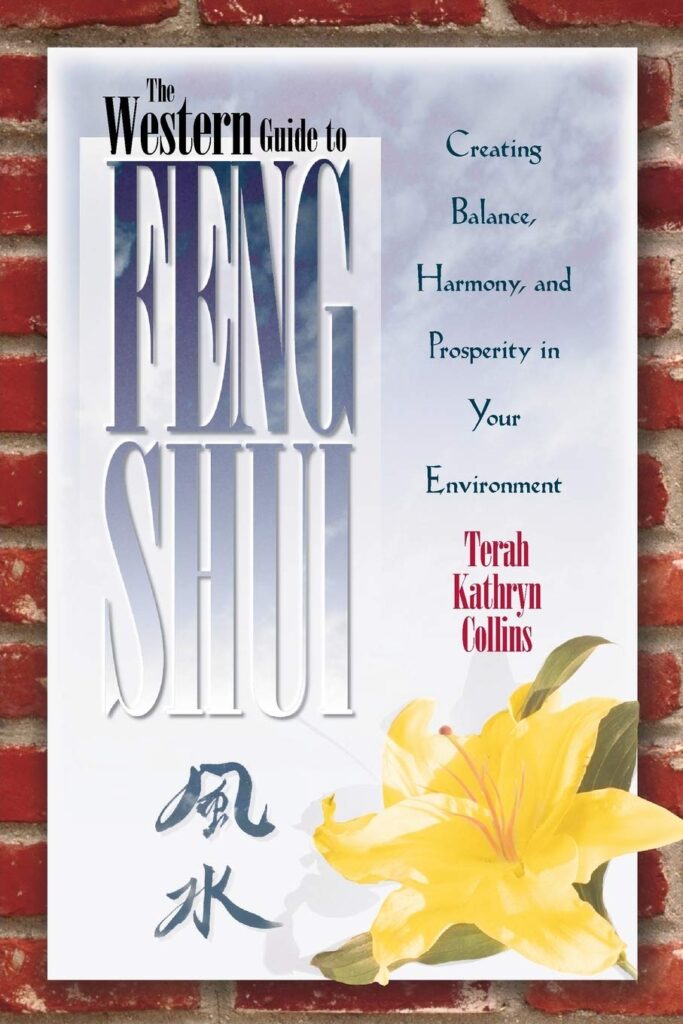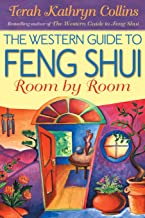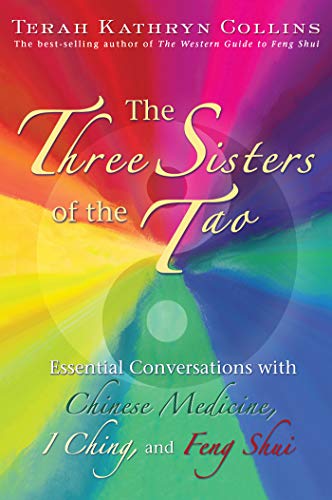 There are many more books and sources available. The following is an offering in no particular order for you to work from.
Feng Shui for the Soul, 1999, Denise Linn
Feng Shui: Harmony by Design, 1996, Nancy SantoPietro
The Illustrated I Ching, 1982, R.L. Wing
Clear Your Clutter with Feng Shui, 1998, Karen Kingston
Clean Your Clutter, Clear Your Life, 2001, Gaylah Balter
A Home for the Soul, 1997, Anthony Lawlor
Creating Sacred Space with Feng Shui, 1997, Karen Kingston
Adventures of a Feng Shui Detective, 1999, Valmai Howe
Feng Shui and Health, 2002, Nancy SantoPietro
Feng Shui Revealed, 1998, R. D. Chin
Feng Shui Your Life, 2003, Jayme Barrett
What Your Clutter is Trying to Tell You, 2017, Kerri Richardson