Personal Growth can be nurtured and supported in many ways. Below you will find:
BOOKS that offer inspiration and may challenge your way of thinking
THE I CHING for guidance
CARD DECKS for direction and encouragement
ASTROLOGY for specific information unique to your time and place of birth
Know that the book, person or experience that is best for your growth and development is happening as designed by you and the cosmic orchestra playing on your behalf.
What lies behind us and what lies before us are small matters compared to what lies within us. ~ Ralph Waldo Emerson
BOOKS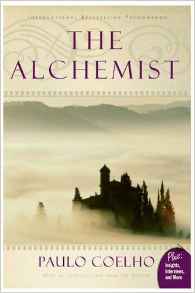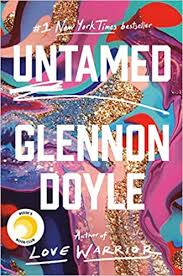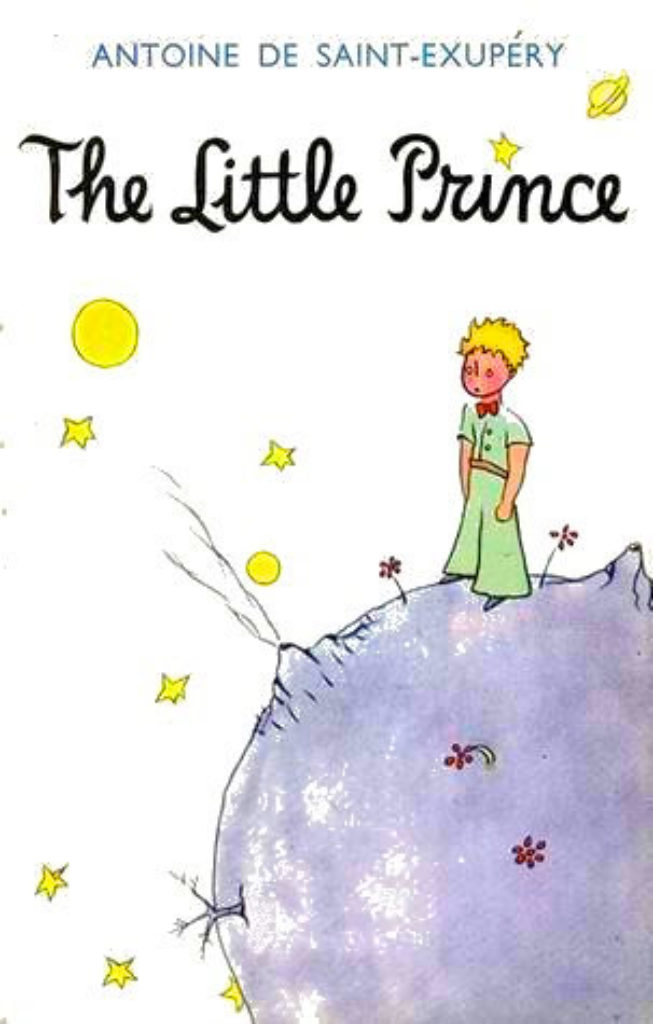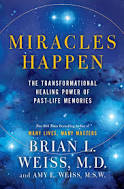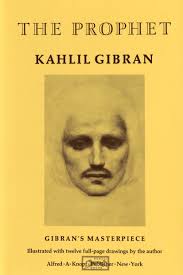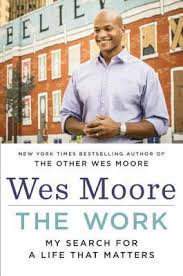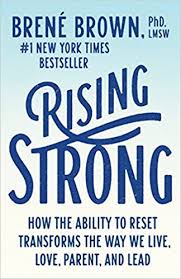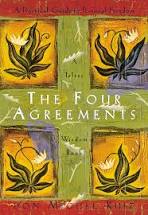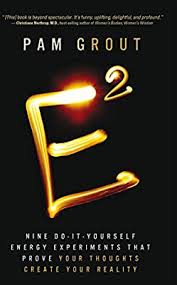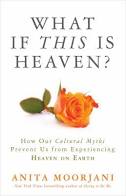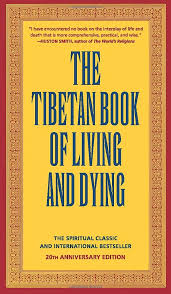 The I CHING
The I Ching is an ancient Chinese text called a book of divination, literally translating to "Book of Changes".   With 64 archetypal experiences/conditions, it can be an oracle of one's personal future and the future of the state.  After tossing coins or using another method, you build your hexagrams and then consult the I Ching to see what you are being asked to consider/explore/review at this time.  Just be clear about what you are asking guidance or insight for and phrase your question in a way that can be answered (not as a yes/no question).  Below are the 8 Trigrams that make up the 64 Hexagrams: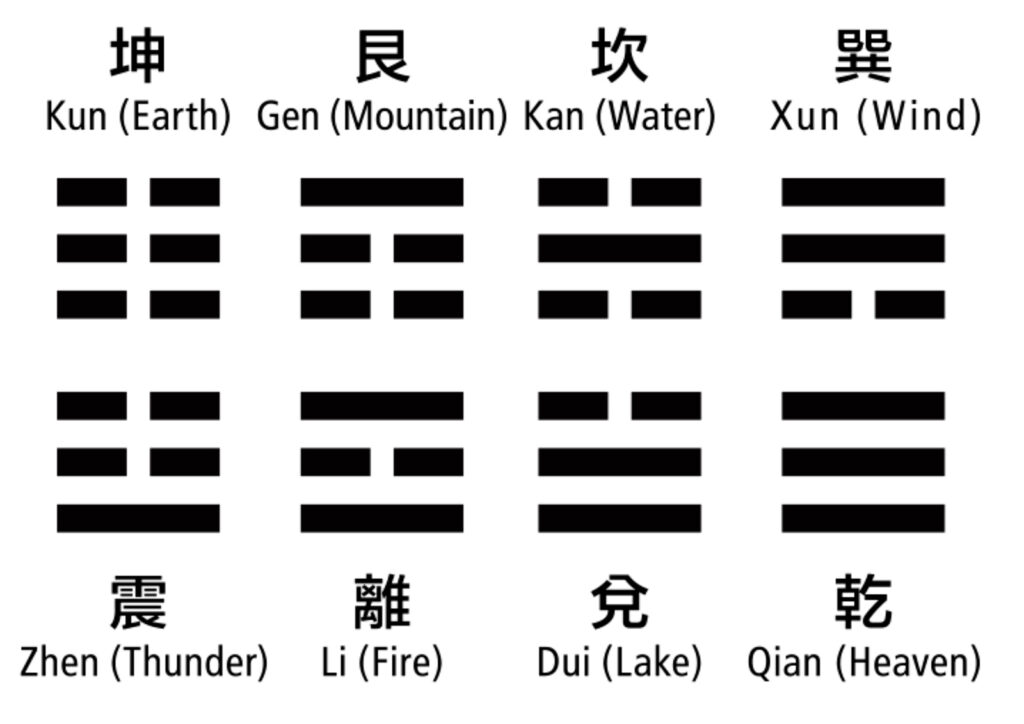 Consulting the I Ching can have immeasurable benefits.  It can help to bring harmony, deepen and strengthen spiritual practices, offer new perspectives and wisdom in handling relationships, finances, business decisions and other life challenges.  Try it for yourself and see how it can benefit you.
CARD DECKS
There are lots of Card Decks available to be used for guidance and advice when negotiating Life's challenges and obstacles or just for curiosity.  Similar to the Tarot Deck, these can be adapted to just about any question or situation.  I find Colette Baron Reid's work to be clear and powerful.  She has a number of Oracle Decks and allows people to virtually shuffle and choose cards or you may purchase the physical decks.  The key is phrasing your question in a way that the cards you choose will be helpful to you.  Below are 3 of her decks: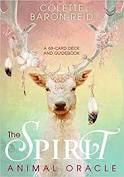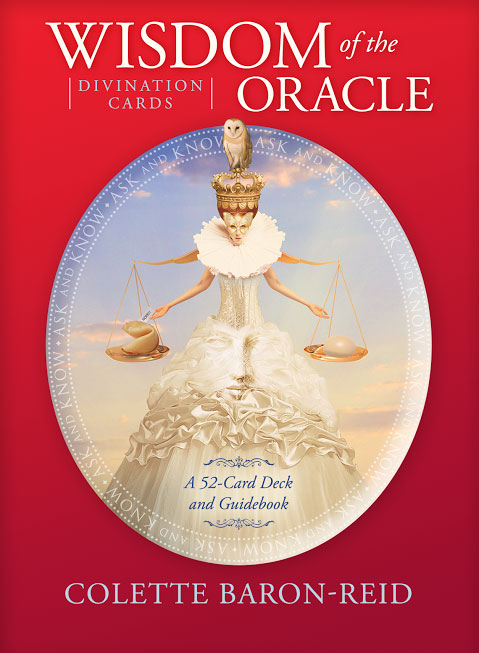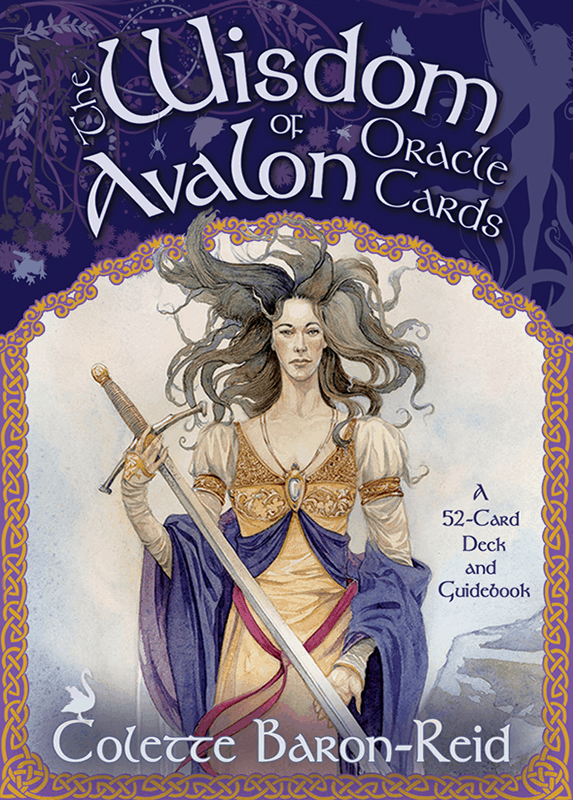 ASTROLOGY
As long as you have the time and place of your birth, you can have your astrological chart created for free at Astrodienst found at astro.com.  Not only will your natal chart be available but you can also check your daily personal horoscope as well as many other free charts and reports.  This info is specific to your time and place of birth so it is not as generalized as the horoscopes for a particular sign.  Use the site to gain a better understanding of yourself and your tendencies and what would be helpful to balance your nature and achieve what you came to do.