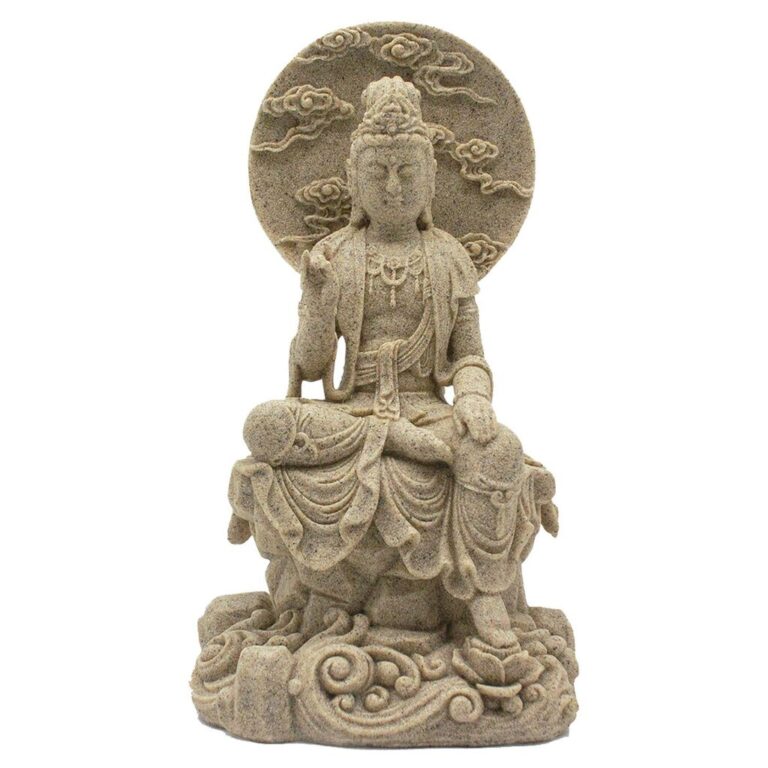 Over the past 30 years I've had the pleasure of working with a number of clients in a variety of situations;  a couple who had just relocated from the west coast to the mountains of North Carolina, a newly blended family, a couple working on a vacation home to take refuge from the demands of business life, a physical therapist's new office, a client renovating a retirement home, a couple who had downsized and needed to upsize again and many others.    
In every encounter, people are looking for ways to have their outer environment feel more in alignment with their inner experience –  to reflect more accurately who and what they feel within themselves.  When our inner world and outer world are not in harmony with one another, we feel friction, irritation, discomfort.  This signals a time for change.  As we are always changing, we need our environments to change along with us to reflect the changes we are experiencing.  This can become challenging as we don't always "see" things that are right in front of us on a daily basis. 

With a background in education, interior design, color and feng shui, I enjoy co-creating the optimal environment for you and everyone sharing your space.   Regardless of size, budget, or number of people using the space, a supportive, vibrant environment, beneficial for everyone, is the objective.  Our environments are a powerful reflection of ourselves and can assist us in creating the life we choose.  It is my pleasure to work together with you.

Certified Essential Feng Shui Practitioner, Western School of Feng Shui, 2001
Interior Design Program, Harcum College, 1994
Visual Arts, Fine Arts, Education, University of Michigan, BA 1984